Achieve market dominance
Is your website adding value to your brand?
Our studio utilizes beautiful and strategic design to create captivating experiences for every person who scroll through your website.
With intentional web design your brand can start breeding obsession-level loyalty from your audience, adding so much value and growth with every click.

UI/UX Design
Meet UX/UI Design, the secret behind a stellar website that compels its viewers to befriend your brand instantly.
Web Development
Watch as the design we create gets its online home in WordPress, the world's most popular website platform. Ready, set, scroll!
Advanced Features
Stand out from competitors with high-end solutions to those core features your site needs. From forms, ecommerce, campaigns...you name it!
Testimonials
What They're Saying
Very impressed and pleased with Mushka's work! She created a beautiful modern website from scratch along with our fundraising campaign and was very communicative and easy to work with. We now have a great website for our organization along with advanced donation features that we use all the time. Thank you!
Using The Webscape was the best decision we could have made! Mushka is super easy to work with and amazingly quick – beating every impossible deadline. She knew what we wanted better than we knew ourselves and did an impeccable job of creating a professional, classy and user friendly website for our camp.
It was a pleasure working with Mushka, she is very patient and understanding, and I am looking forward to working with her in the future. She does projects with talent and beautiful modern taste and understands your requests the first time you ask. Projects get done quickly when working with her. I strongly recommend!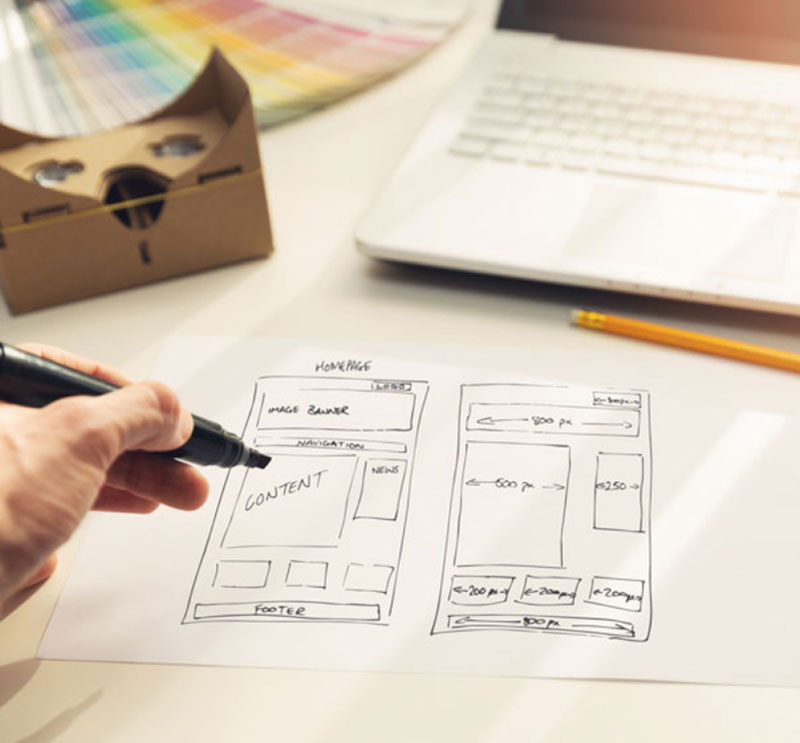 We craft webites for mission-driven brands.
Click below to fill out a quick form or email hello@thewebscape.com with any questions.